DOVERE Lashes by Benefie'
Call Now 626-616-4925
Eyelash Technician One on One Intensive Course
Learn how to become Eyelash Extensions Technician 
EYELASH EXTENSION
CLASS LEARN HOW TO MAKE $400 – $1000 A DAY
One, Two & Three day hands-on trainings
PROGRAMS
Our best measure of success is how well our students do when they go out and apply the knowledge they gain when they're with us. Our courses are one on one with expert Lash Artist, you will get all of the individual attention you need to master all parts of the course.
We cover the theory behind lash extensions as well as the practical side. The backbone of the course is the practical work. You will learn best by doing, and in our classes you will get to practice a variety of techniques under the guidance of our instructors, who themselves are renowned beauty technicians.
Like any artist learning a new craft, you need and deserve high quality tools. Our course fee includes all the equipment and materials you will need.
Our Lashes Beginner Volume & Classic Eyelash Extension Course
​

Beginner Volume & Classic Eyelash Extensions Course is specifically designed for new lash artists who want to learn the basics first while also learning how to do beginner level volume lashes. This is an "all in one" class. The cost is from $599 till $999

 In this eyelash extension training course, we provide the most innovative, up-to-date eyelash extension training program on the market.

This beginner level intensive is a Volume Lash Application Class that, while showing you how to do the Classic technique, almost exclusively focuses on the Volume technique. You will learn classic lashing, pre-made Volume and 3D-6D Volume Eyelash Extension techniques using .07 weight.

In this course DOVERE Lashes Instructors focus on the art of fan making using Brand luxury lashes. Instructors will show you how to perfect three techniques in fan making so you are able to create gorgeous, full, lashes.

When you leave our class, you will be equipped with the knowledge of everything you will need to know including the highest quality care in eye health and safety. We teach innovative aftercare to ensure your clients' eyes and eyelashes are not harmed by extension wear. You will be on the cutting edge of this fast-growing industry.

 Students will require a model on Day 2 or 3 of the Course.

Classes Are Non Refundable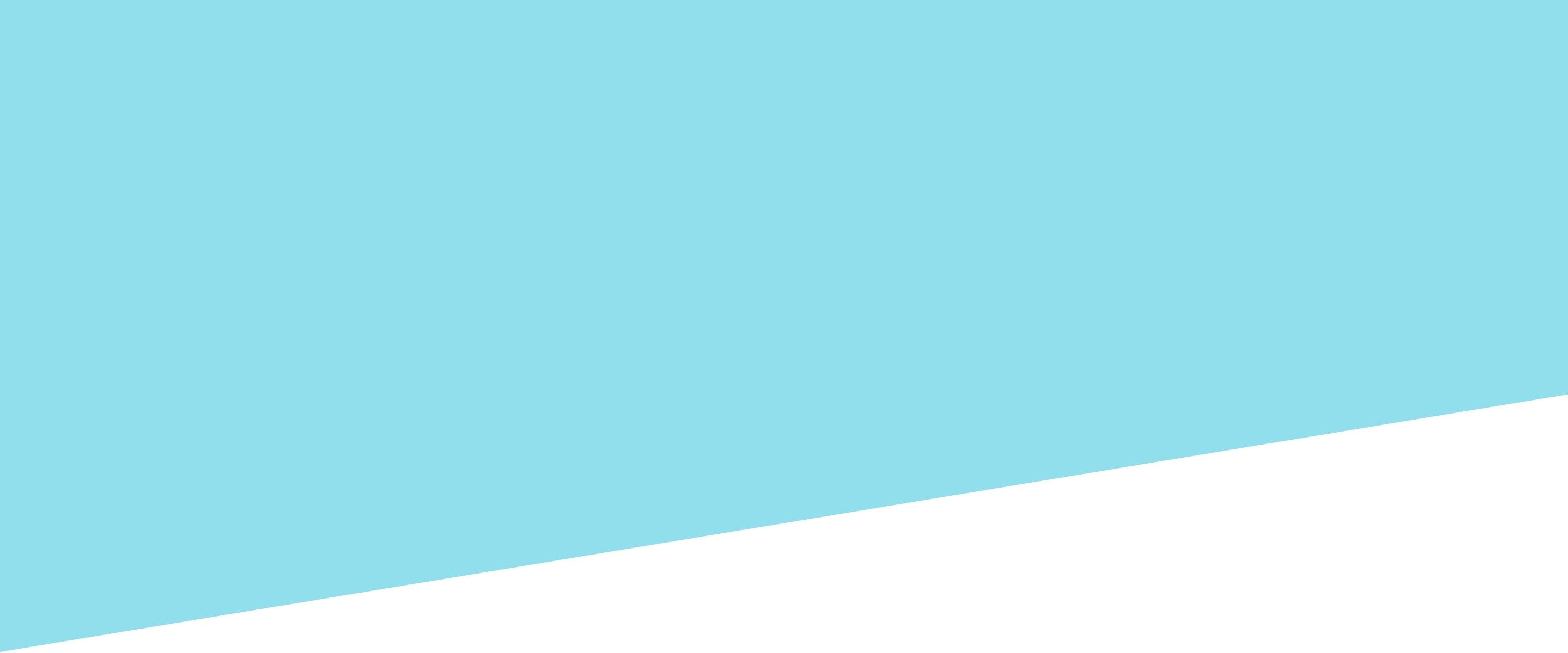 DO YOU STRUGGLE WITH ANY OF THE FOLLOWING?
THEN THIS COURSE WAS CREATED FOR YOU
You want to become a lash artist, but haven't pulled the trigger because you're too intimidated and don't know where to start.

You feel overwhelmed by all the trainings and techniques, and just want to be able to deliver better services for your clients.

You're already a certified lash tech - but you see other artists who are fully booked making 6 figures, growing quickly, and you wonder why it's not happening for you.

You're ready to build a business that allows you financial freedom and flexibility, WITHOUT having to work more than 40 hours a week!